Huawei still hopes to sell more smartphones globally than Samsung. Despite the American sanctions and the loss of its Android license, the Chinese group still aims to become the world number 1. To achieve this, Huawei has invested colossal sums in research and development.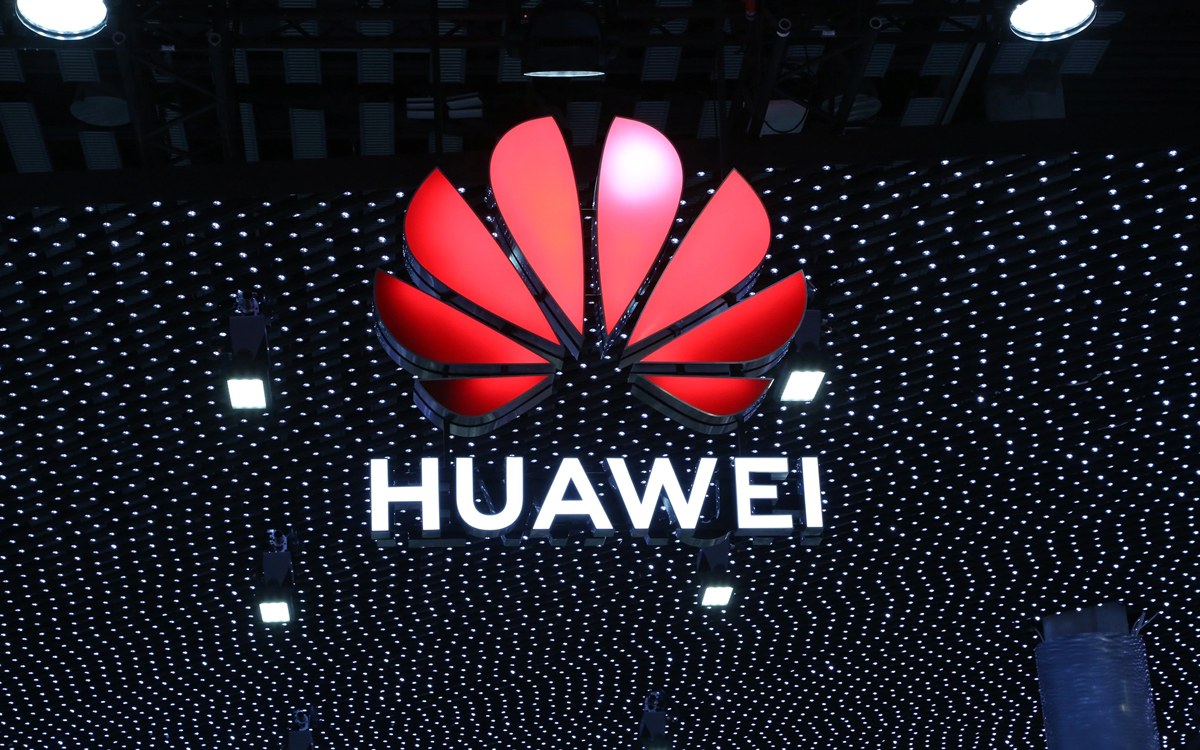 At the start of 2020, Huawei was trailing Samsung in the ranking of the most important smartphone sellers in the world. Despite the entry into force of the Trump decree in May 2019, the Chinese group had managed to secure second place with more than 15% of the market share. Huawei has even won ahead of Apple for several consecutive months.
Unfortunately, the effect of US sanctions eventually caught up with Huawei in the fourth quarter of 2020. The Chinese manufacturer is no longer part of the world's Top 5 smartphone manufacturers. Huawei must be content with 8% global market share. Cornered by Washington, Huawei will soon be relegated to 8th place in the smartphone market, behind Xiaomi, Oppo and Vivo, counterpoint prophesies. This collapse is notably the result of the sale of the Honor subsidiary last November.
Read also: Huawei denies wanting to sell its smartphone division despite the collapse in sales
Huawei invests in chipmaking to survive sanctions
Despite the collapse in sales, Huawei still does not admit defeat. In an interview with Japanese director Ryo Takeuchi, Bruce Lee, Huawei's president of consumer products, assures us that the company will continue to work to gain the number 1 place.
The executive claims to have postponed his retirement in order to do everything to ensure that Huawei ascends the throne. Bruce Lee assures that he would accept the defeat of Huawei only if the Chinese company fights with the same weapons as its competitors. This is not currently the case, Huawei being the target of a political embargo.
To regain the first place, Huawei has invested a lot of money in research and development. Asked by Ryo Takeuchi, Yu Chengdong, CEO of Huawei Consumer Business Group, assures that Huawei is currently developing production lines capable of etching semiconductors in order to free itself from its usual partners, including TSMC. Huawei has been banned from trading with the Taiwanese foundry since September 2020. For the time being, Huawei is therefore unable to produce Kirin chips.
Source: MYDrivers