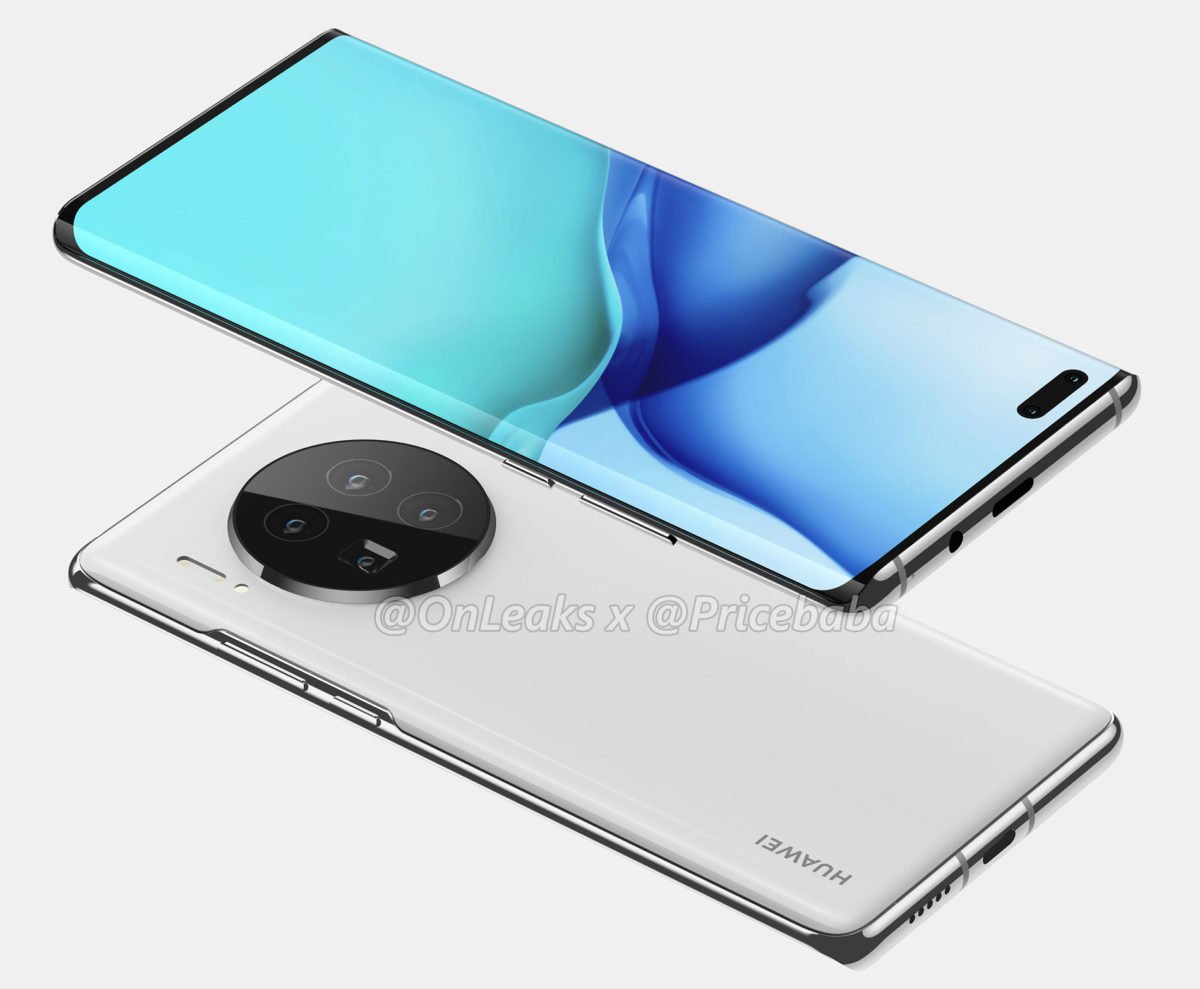 © Huawei
Chinese manufacturer Huawei will officially present the Mate 40 and Mate 40 Pro on October 22. Like the company's other smartphones, these will once again focus on photography. And so it is quite naturally a photo that a Huawei executive posted on his Weibo account.
Hua Hegang, president of Huawei's mobile products division shared a surreal photo to say the least. Without more information, we imagine that the latter would have been taken by the next Huawei Mate 40 Pro.
Read also:
Huawei: the Mate 40 unveiled on October 22 will be the last equipped with Kirin SoC
© Huawei
Mate 40: next generation of photo phone
With its P and Mate series, Huawei continuously highlights the capabilities of its smartphones in the field of photography. You have to find a ground to stand out from the competition when all the high-end components have been integrated into the smartphone. And Huawei continuously invests in the field of photography.
According to previous reports, the Huawei Mate P40 would host a sensor free form Daliguang, which would improve light management while providing a wider field of vision. According to SparrowNews, the main sensor would be 50 MP and Huawei would have coupled it to one of its patented technologies allowing faster autofocus.
Either way, the result is impressive. The field of photography and the fruits of R&D work are probably the best arguments that Huawei can put forward in order to make people forget that its smartphones will not have Google services.
Amended
the 10/13/2020 at 10:30 am
Let's block ads! (Why?)