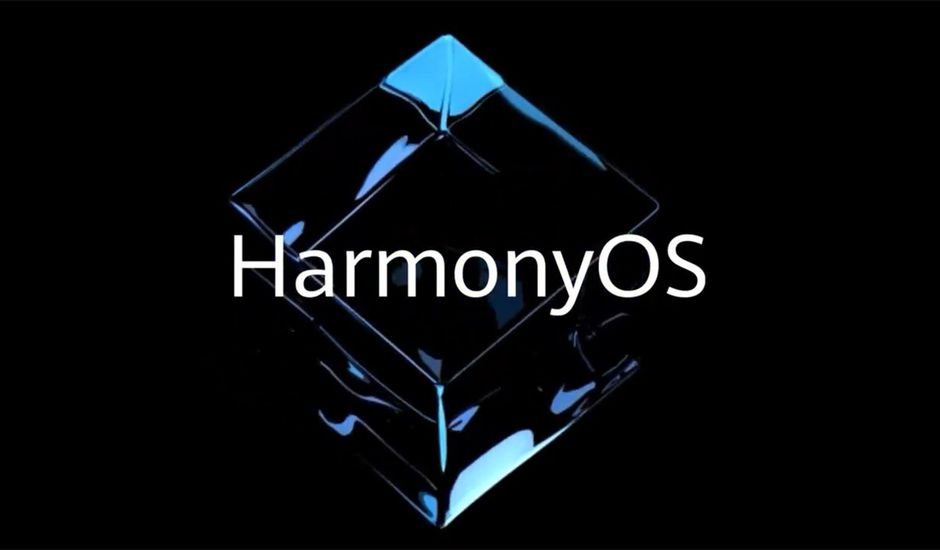 Some of the smartphones running EMUI 11 will be able to install HarmonyOS 2.0, Huawei recalls today. The latter should gradually replace Android in order to compensate for the increasingly crippling absence of Google Mobile Services on Chinese devices.
A new operating system therefore, with the desire to create a genuine ecosystem of Huawei products at the heart of the project. Moreover, the manufacturer's smart TVs and other connected objects are already running HarmonyOS. Next step: smartphones.
Read also:
Huawei: some of the phones running EMUI 11 will be able to receive HarmonyOS
Already outlined last month, the deployment of HarmonyOS 2.0 on smartphones supporting EMUI 11 is now on track. On Weibo, Huawei draws up a first calendar that will allow developers to prepare for the launch of this new OS.
First, Huawei wants to start supporting its most recent smartphones. From December, smartphones equipped with a Kirin 9000 SoC will be able to install the HarmonyOS 2.0 beta. In other words: the future Mate 40 and Mate 40 Pro, which are scheduled for release in China this month.
Then come the mobiles equipped with a Kirin 990 5G (the Huawei P40 and P40 Pro), followed by those equipped with a Kirin 990 4G, 985 and 820. A fourth batch will bring the beta to the mobiles carrying a Kirin 980 ( Huawei P30 and P30 Pro), and finally a last one will focus on mid-range smartphones with the Kirin 810 and 710.
At the moment, it is not known how long will separate the kick-off from the different test phases. But Huawei has already expressed its desire to massively deploy HarmonyOS on its devices by the end of 2021.
Read also:
Stifled by US sanctions, Huawei also dropped by Chinese foundry
2021: a pivotal year for Huawei
If the Chinese manufacturer still shines in its country, its image has been badly damaged internationally. On the one hand, this is the espionage accusations against Huawei and which arouse growing mistrust against it – especially with regard to 5G hardware. Then, the American sanctions which weigh on him, and which for more than a year now force him to do without Google Mobile Services (and therefore the Play Store) on his Android smartphones.
Worse, the growing tensions between Beijing and Washington are causing some of Huawei's staunchest allies to change their minds so as not to alienate the United States. This is particularly the case with TSMC, without which Huawei is simply no longer able to make chipsets for its smartphones.
A stormy situation to say the least, which is already pushing Huawei to downsize. In 2021, the company hopes to sell "only" 50 million smartphones, up from more than 190 million this year.
It is therefore easy to understand the importance of HarmonyOS for the company. By developing an ecosystem of its own, Huawei would regain its independence and could look to the future with more serenity. But it is still necessary that the public responds present.
What do we think of Clubic?
There is no longer any real uncertainty in the duel between Huawei and the Trump administration. It now seems clear that the Chinese giant will never recover its Android license. Also, the future of the brand in the Western market is more than compromised.
Of course, the arrival of a new player in the mobile market (HarmonyOS would thus compete with Android and iOS) can provoke a call for air and turn some heads. But past the thrill of the new, will users be won over by this new proposition, or will they just want to go back to Android or iOS in order to get back to their habits?
We will have to wait for a grip to form an opinion on the issue. But the current state of Huawei Mobile Services is not yet cause for celebration.
Amended
the 06/10/2020 at 12:37
Let's block ads! (Why?)