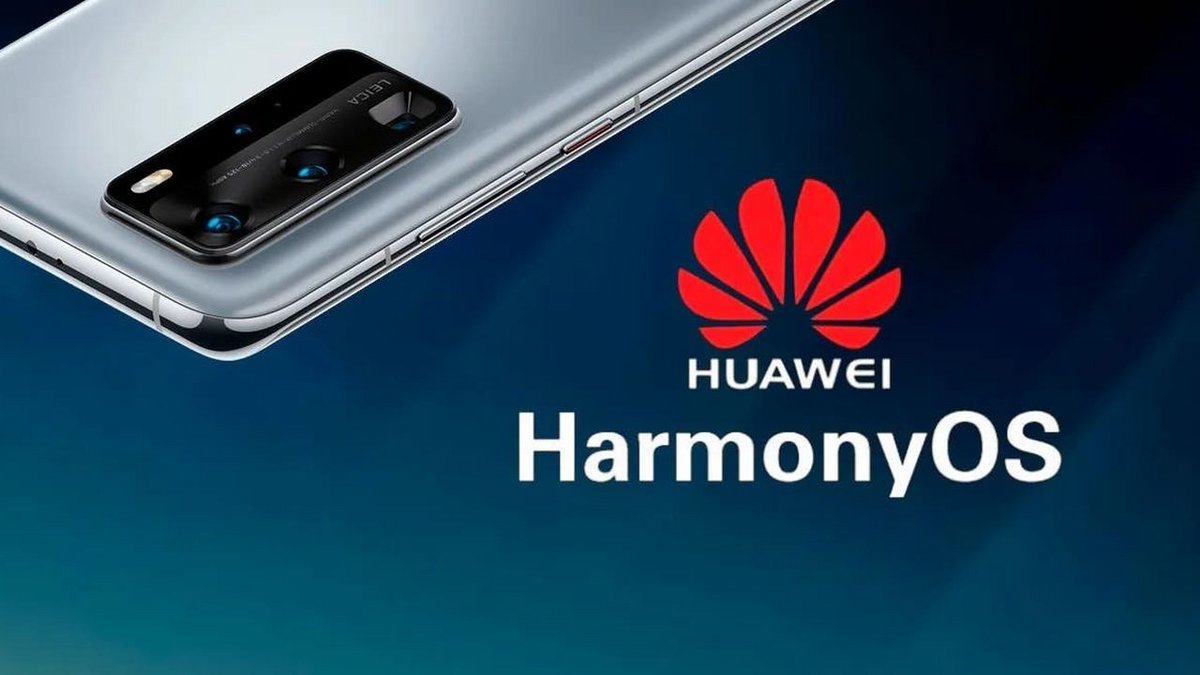 © Huawei
And this is the Huawei Mate X2 – the latest smartphone folding of the Chinese firm – which will release the operating system.
Officially in development since 2018, HarmonyOS was unveiled in August 2019. The challenge for Huawei is to design its own operating system and no longer depend on American companies, Google at the top of the list.
Read also:
Huawei to unveil P50 this month for launch next month in China
Contrary to what the company had suggested, HarmonyOS would not be a "brand new, brand new" system. It would in fact be a "variation on the same theme" as Android. Indeed, Android is an open system and we can, like Amazon did, rely on the source code, Android Open Source Project (AOSP), to design our own solution.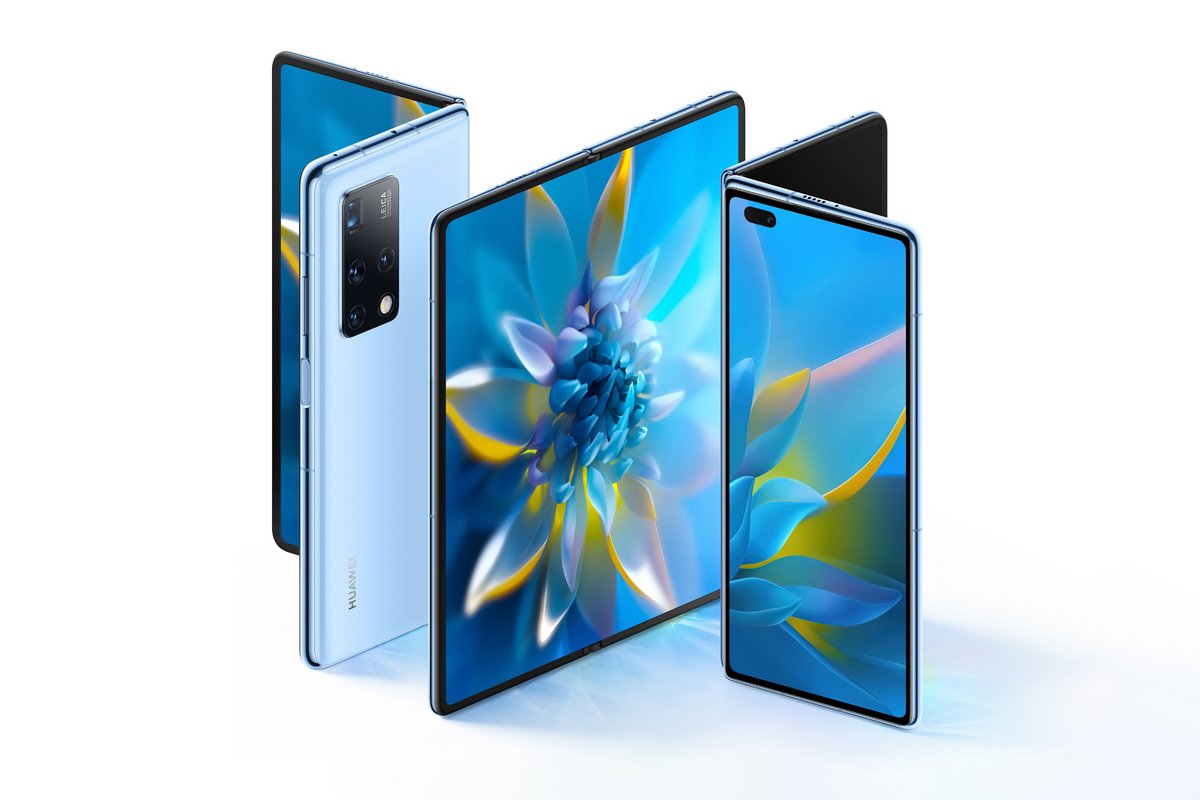 © Huawei
But whatever, what matters today is Huawei's schedule. HarmonyOS has entered its third phase of beta testing this month and the final beta is expected to roll out on March 31. This is undoubtedly what pushes Huawei to confirm the release of a stable version in April, which will be deployed on the Mate X2.
The folding smartphone will thus be the first model to receive the OS, which will require an update, in order to get rid of Android 10. Logically, the thing should then concern other Huawei smartphones and, in particular, the P50 which would be the first to be delivered directly to HarmonyOS. The presentation of the P50 could however be postponed to May.
Finally, Huawei clarified that in a second – or even a third – step, HarmonyOS will be deployed on the P40 and P40 Pro as well as on the Mate 30 and Mate 30 Pro.
Modified on 03/26/2021 at 6:55 p.m.
collected by Addictips