Huawei has provided clarification regarding HarmonyOS 2.0, the new version of its in-house operating system will be able to be used on smartphones. To date, Huawei offers Android on its mobile devices.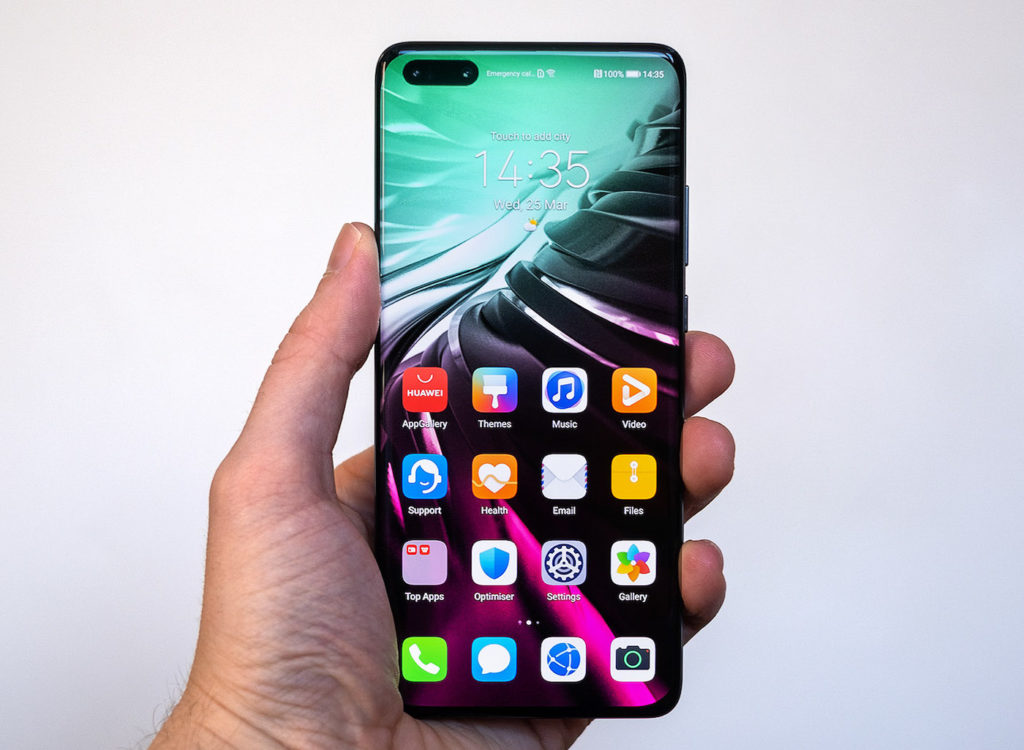 This week, Huawei said that the first smartphones with HarmonyOS will be released in 2021, but what will happen to existing smartphones running Android? The manufacturer has indicated that smartphones that have or will have EMUI 11 (Huawei's latest software overlay) will be able to switch to HarmonyOS in the future.
It is not yet clear whether Huawei will offer this change globally or only in certain regions. It is also not specified whether the update will be mandatory or optional.
Huawei has not shared screenshots with HarmonyOS running on a smartphone. We have no idea what the proposed experiment will be. We suspect that the manufacturer will move closer to Android so that its customers are not completely lost, but that remains to be confirmed.
As a reminder, the United States accuses Huawei of spying on behalf of China and has therefore prohibited American companies from working with the Chinese manufacturer. Android is developed by Google and Google is an American company. Stuck for Android, hence the arrival of HarmonyOS.
Report an error in the text