Huawei has already warned investors: the US embargo de facto prohibits it from manufacturing chips Kirin for its next generations of smartphones. The last Mate 40 and Mate 40 Pro are available in limited quantities and stocks of Kirin chips will be exhausted in the course of 2021. In order to secure the launch of the Mate 40, Huawei had ordered a huge volume of latest generation Kirin chips, but nothing would therefore be planned beyond this initial stock.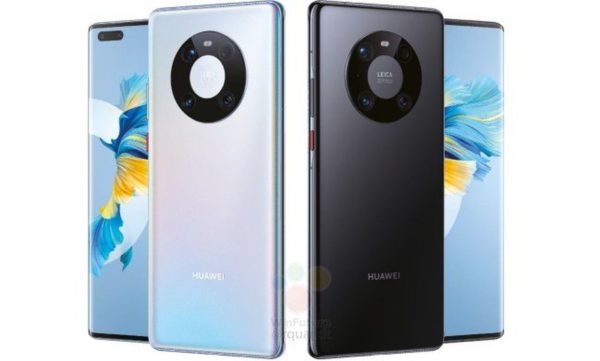 The US embargo as well as the inability to supply smartphones delivered with Google services have already significantly weakened the group's growth. Huawei's turnover grew just 3.7% in the last quarter, to 217.3 billion yuan (27.4 billion euros). This slowdown has also had an impact on the turnover recorded since the start of the year. From January to September, Huawei's revenues increased by 9.9% (84 billion euros of turnover over 9 months), far from the growth percentages of the year 2019. The group's profit margin also fell on the same period (8% in 2020 compared to 8.7% in 2019).
Another observation is that the geographic distribution of sales has changed dramatically since the embargo. Sales in China have literally exploded while sales in the rest of the world have slackened considerably. Ultimately, the absence of Google services did indeed scare away European customers.