published by Manon CAPELLE June 10, 2021 at 8:30 AM
The summer holidays are fast approaching. In order to reduce the costs of your vacation, here are several tips that will allow you to reduce the costs associated with the highway and tolls.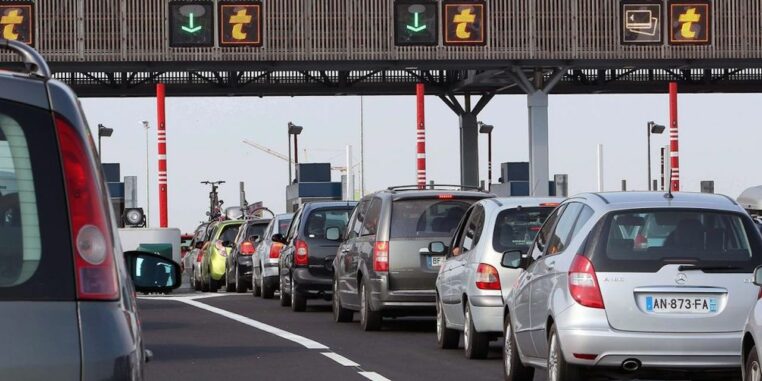 >>> To read also: Fraud at tolls: attention, the amount of the fine explodes!
Tips for lowering highway and toll fees
Avoid tolls
The cheapest trick is to avoid tolls. However, you should be aware that this tip will take time. Totally free, take the roads of the secondary network. Thus, you can discover the French villages.
In addition to spending less money, you will also avoid traffic jams, which are less significant on national and departmental roads. However, be careful if you make several detours, you will certainly consume more fuel. It's up to you to do the math to determine the most suitable solution for your trip.
>>> To read also: Toll: why your bank card may not pass?
Take out an electronic toll subscription and make the same trip frequently
Some motorway companies, such as ASF, Escota or Sanef among others, offer users made 20 identical journeys in the month to benefit froma 30% discount toll tariffs.
However, you must subscribe an electronic toll subscription which costs 2.50 euros per month to benefit from this discount. Thus, only the 20 journeys benefit from the reduction.
Split trips
The good compromise between these first two tips is to split the trips. To reduce toll charges, you can exit the motorway, go around a roundabout and return to the motorway. This will allow you to reduce the cost of the toll. Indeed, the motorway companies explain the difference in billing because, according to them, it makes sense to charge less for short trips than long trips.
>>> To read also: February 1st: what's new concerning the price of tobacco, gas or tolls?