AirPods and AirPods Pro are not limited to the Apple ecosystem. It is possible to connect them to an Android smartphone. That said, you will lose some native features. This guide explains everything.
Like the AirPods, the Apple AirPods Pro released late October offer the best experience on iOS or macOS – with an iPhone, an iPad, an iPod or a Mac. That said, Apple's headphones remain Bluetooth headphones. If you want to enjoy their many qualities on Android for example, it's quite possible. We explain to you how to pair them … and what you lose.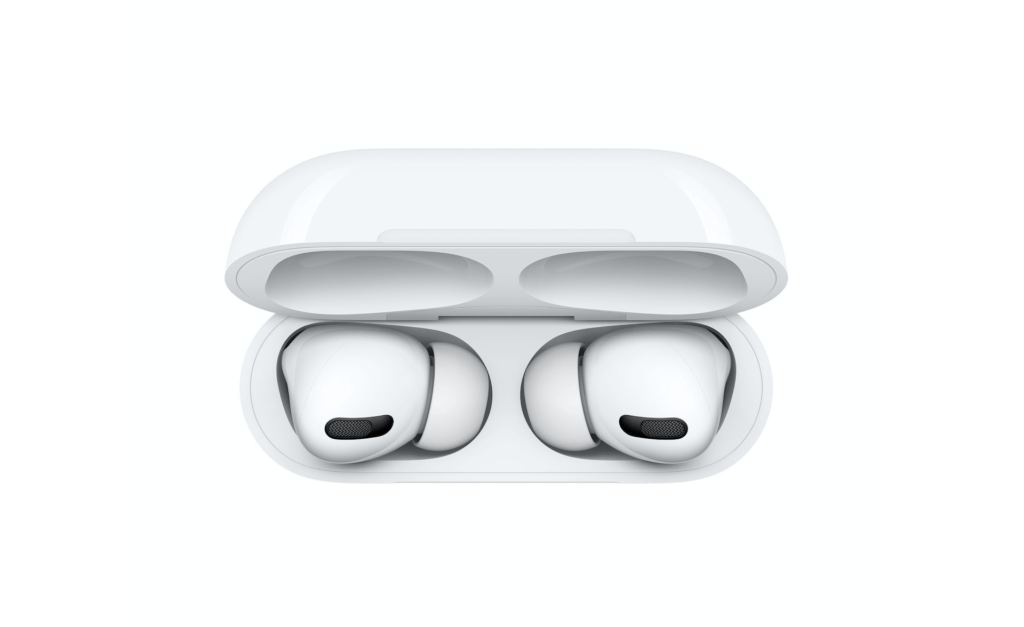 Pair AirPods with Bluetooth with an Android smartphone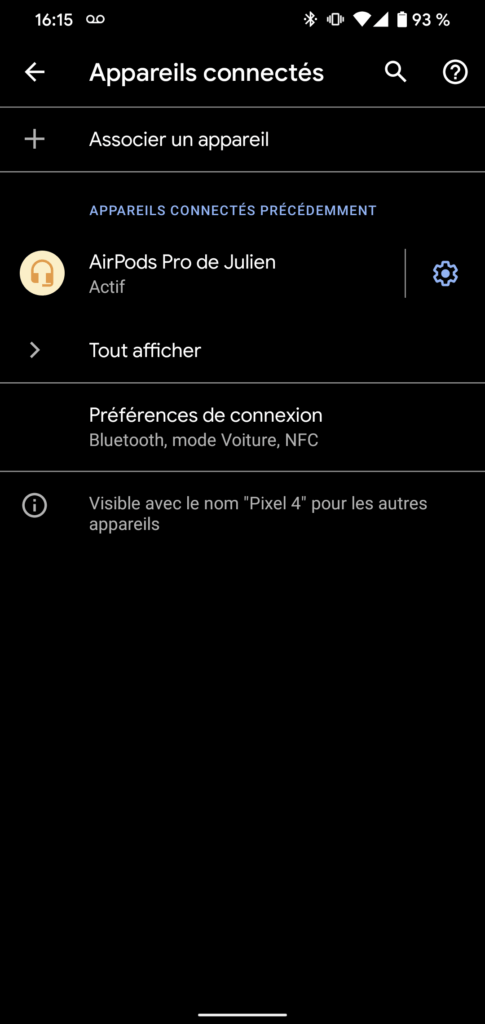 First of all, you will have to pair your AirPods with your smartphone. On iOS, it's simple: just open the box. On Android, it's a bit more complex.
On your smartphone, go to settings, then to the Bluetooth tab.
Activate the search for available devices.
Open the box of your AirPods Pro (or your AirPods).
Press the button on the back, below "Assembled in China" until the LED on the front flashes.
Normally, the headphones are ready to be paired and you can connect them to your Android smartphone.
You can then use the AirPods Pro on your Android smartphone for calls, watching movies or series. You can also use the button on the rod to switch from Transparency mode to Active noise reduction mode. That said, you will lose many things.
What does not work with Android
Unfortunately, many things do not work natively on Android with AirPods Pro, although applications like Assistant Trigger can restore some features.
Stopping music (and noise reduction) when removing a listener is not supported.
Buttons are not configurable, but you can set them up on an iOS device and then keep the features on Android.
Say Siri is not replaced by OK Google and the triggering of Google Assistant can not be done natively.
Intermediate mode is not available : You can not use AirPods without noise reduction or transparency mode.
The remaining battery display is not visible.
Music sharing is not available : you can not "share" a track played on AirPods with someone who also has his AirPods.
If that does not deter you and you rely on the developer community to restore functionality in the coming months, the AirPods Pro are available at € 279. The AirPods are trading around € 160.