Google will also have its advertising tracking prevention system in Android, similar to what Apple has been doing since iOS 14.5 with the Tracking Transparency App..
In a support page for the advertising ID used in Android, Google says these changes for the user will appear before the end of this year.
As soon as a user has chosen to no longer be tracked using this identifier, Android will return a series of zeros to apps that request this information. It was already possible to block this request in the system, reminds Engadget, but apps managed to bypass it.
An update to Google Play services at the end of 2021 will provide Android 12 with a setting to delete this identifier and the mechanism will be extended, at the beginning of 2022, to apps that rely on Google Play services.
Google also plans to offer publishers next month another solution to continue retrieving information for usage analysis and fraud risk prevention.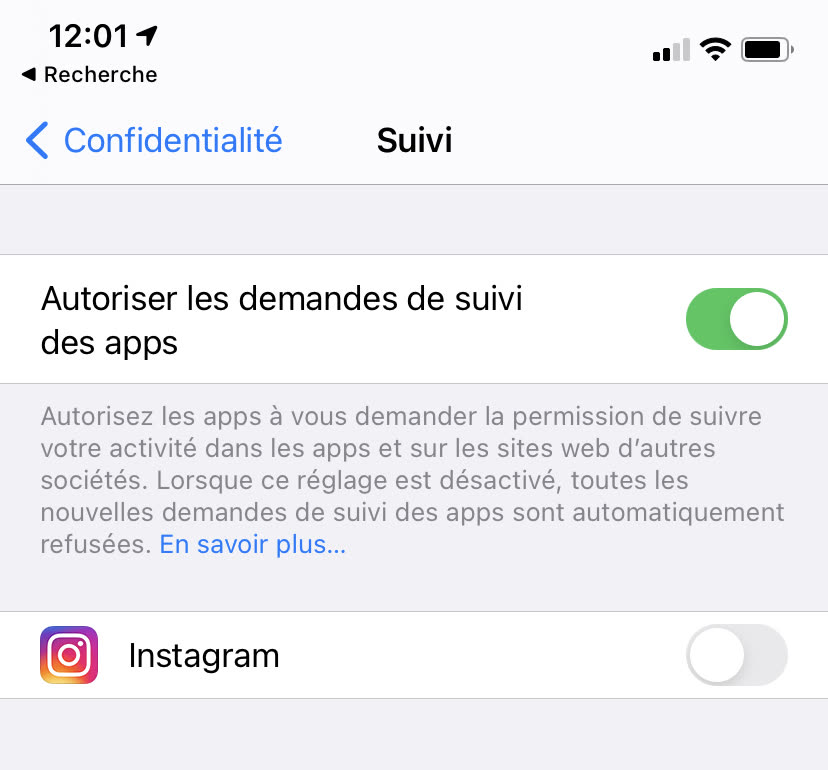 Google's approach to the user, on a practical level, seems different from Apple's. On iOS you can block any tracking request or leave the door open for some apps rather than others (either by responding to the notifications they display or by going to the system settings).
On Android, for what little Google says at this stage, we are rather on all or nothing, without notifications and by means of a general setting for all the apps at the same time.