Google strikes with nearly 1,000 new Emojis (992 to be exact) which will concern both Android 12 and its various services. It goes from Gmail to Google Chat, via YouTube or even its Chrome OS operating system.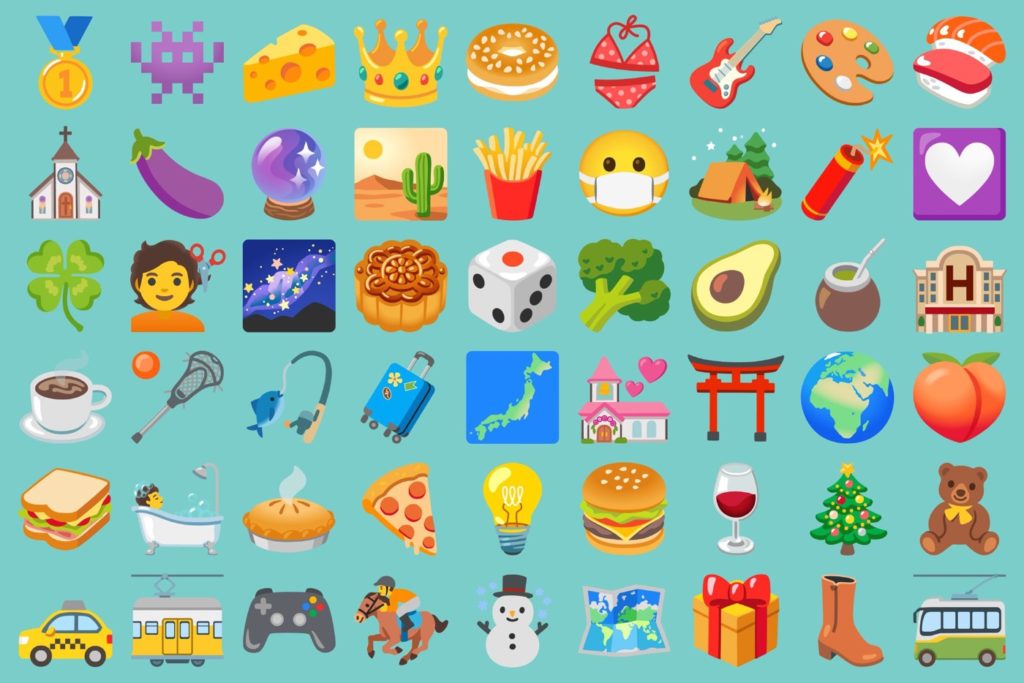 In its presentation, Google explains that it wants to make the new Emojis more universal, more accessible and more authentic. They will first be available on Google services, starting in July. Google doesn't give a specific date, but it's a matter of days now. On the other hand, we will have to wait until this fall to take advantage of it on Android 12, when the mobile operating system will be available in its final version.
The case of Android 12 may be a bit complicated. Indeed, we know that manufacturers often take their time to offer Android updates. Added to this is the fact that some of them use their own Emojis (Samsung, for example).
Speaking of Android, Google is planning a change. Apps that support Appcompat will be able to get new emojis from Google as soon as they become available, instead of having to rely on OS versions or even app updates. This updated library will also be available to developers this fall.
All the new Android 12 Emojis can be found on this page.