Clap for Essential Products, the smartphone maker founded by Android co-creator Andy Rubin. Essential aspired to "Designing solutions for life in the 21st century", but three years later admits to having "No cleared way" to produce and market his second smartphone. From then on, the company will "Cease all operations" and organize its closure in the next two months.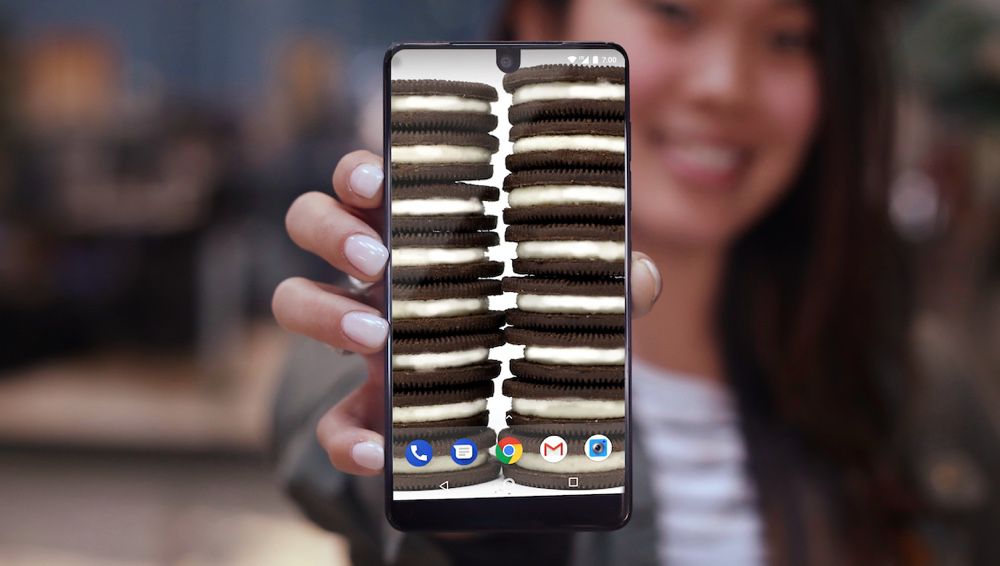 Essential was supposed to represent the second act of Andy Rubin, crowned with his status as co-creator of Android, three years after his departure from Google. Becoming an investor himself, he had raised more than $ 300 million in a few months, with the promise of a smartphone "Getting back to basics". Among the first models with an "edge to edge" screen, the PH-1 impressed with its quality of finish, despite a very reasonable price.
Absent from the shelves of distributors and operators, cluttered with parasitic ideas, and weighed down by software problems, the PH-1 made a monumental flop. The soufflé fell immediately: valued at more than a billion dollars in the fall of 2017, Essential Products was already looking for a buyer in the spring of 2018. Amazon had expressed its interest, like the distributor Walmart and several operators.
And then suddenly Andy Rubin became persona non grata. When the company was already suffering, the coup de grace came from the investigative press. The Android co-creator has not only left Google to return to his robots, he has been pushed to the exit, following his "Inappropriate behavior", a relationship "Inappropriate" with one of his subordinates.
Despite the layoff of 30% of its workforce and the "Set back" from its founder, Essential acquired CloudMagic. Above all, the start-up presented the "GEM project", a device halfway between the connected watch and the smartphone. Essential then wanted "Invent a mobile computing paradigm that fits more naturally into people's needs".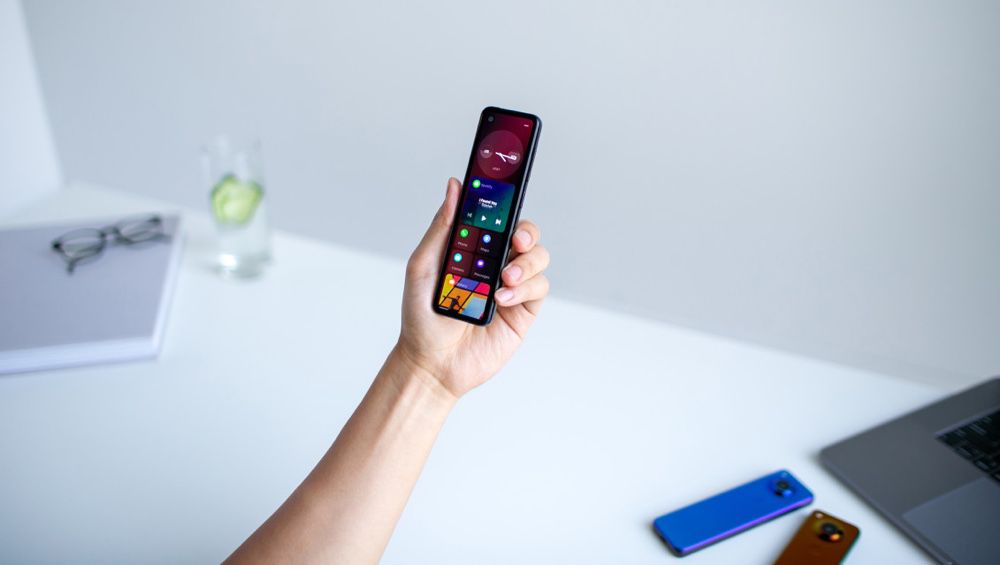 Three months later, it must close its doors, for lack of obvious outlets. This decision does not only affect the PH-1, of which the February 3 security update will ultimately be the final revision. It also affects Newton Mail, which will close on April 30. As a farewell, Essential publishes the PH-1 software resources on Github, and some GEM demo videos.