Original title: "Decline calls" for comments, promote text messages, phone calls are getting cold
  Source: Chongqing release

  Recently, the Ministry of Industry and Information Technology has publicly solicited opinions on the "Administrative Regulations on Communication Short Messages and Voice Call Services (Draft for Solicitation of Comments)". Any organization or individual shall not send commercial short messages to them without the user's consent or request, or the user expressly refuses. Or make a commercial call.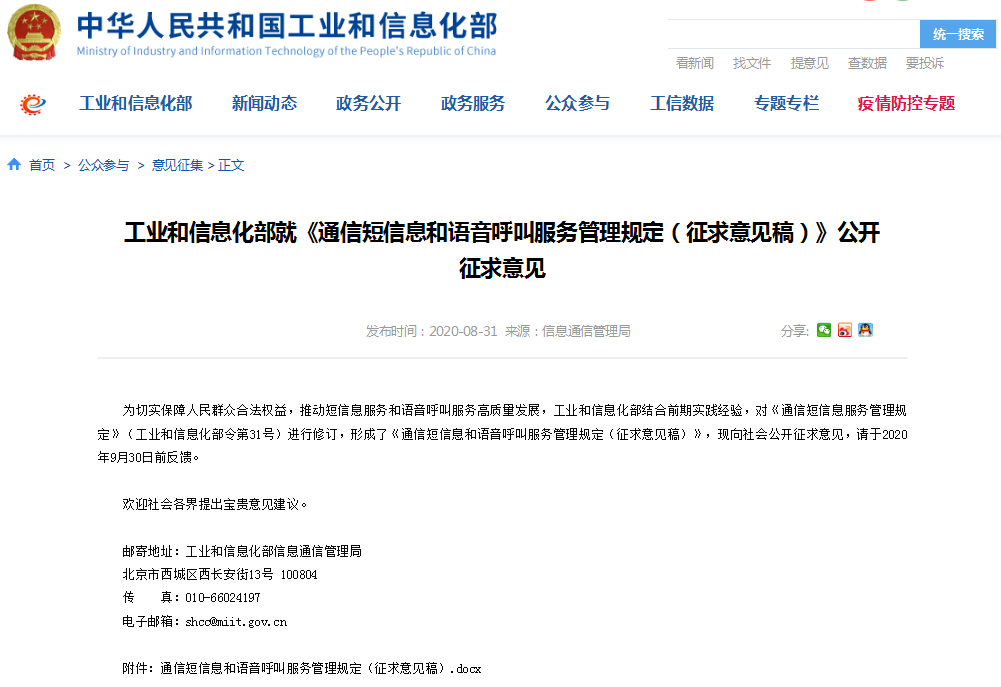 Draft for comments
  ● If the user does not explicitly agree, it shall be deemed as rejection. If the user expressly refuses to accept after agreeing, it shall stop.
  ● When the short message service provider sends port-type commercial short messages, it shall ensure that the relevant user has agreed or requested to receive it, and shall retain the user's consent certificate for at least five months.
  ● The short message service provider shall not change the purpose of the telecommunications network code number without authorization, shall not use the port used for sending business management and service short messages to send commercial short messages, and shall not receive business management or service short messages from users without proper reasons. Information is restricted.
  ● Basic telecommunications business operators should establish early warning and monitoring, big data research and judgment mechanisms, and adopt contractual agreements and technical measures to prevent commercial short messages or commercial calls made without user consent or request.
  ● Basic telecommunications business operators and mobile communication resale business operators discover that any organization or individual has violated these regulations to send short messages or make calls, they shall take necessary measures to stop their behavior, and may restrict the provision of new communication resources or Suspend related services. Relevant records should be kept and channels for appeals should be provided. Related parties should be notified before suspending relevant services.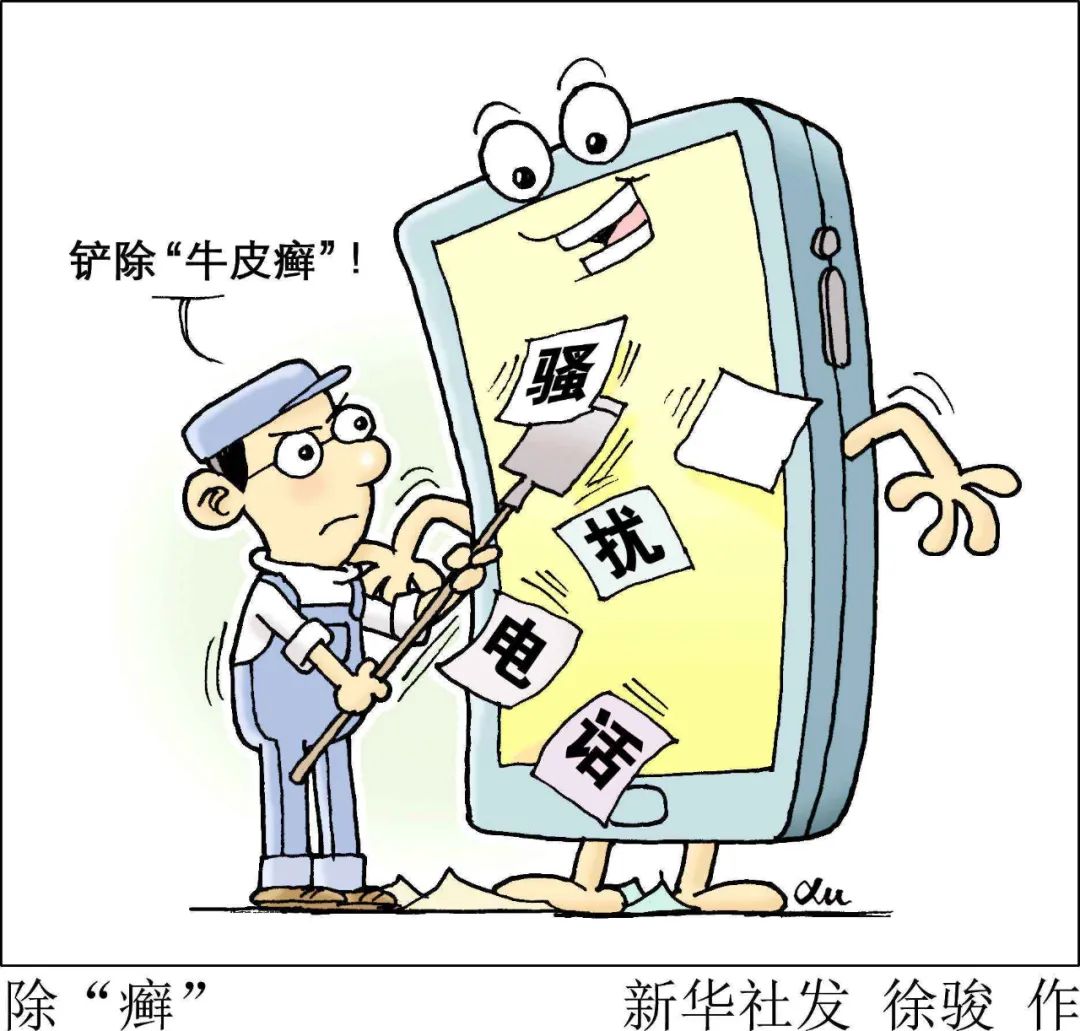 The Ministry of Industry and Information Technology will organize the establishment of a unified national "decline call" platform to guide relevant organizations or individuals to respect the wishes of users and regulate commercial calls. Basic telecommunications business operators should rely on the "Decline Call" platform to provide the "Decline Call" service, take a convenient and effective way to register users' willingness to receive commercial calls, and provide anti-intrusion services based on the user's wishes and mutual agreement.
  If a mobile communication resale business operator provides the service of "declining calls", the provisions of the preceding paragraph shall be referred to. Operators of basic telecommunications services shall provide operators of mobile communication resale services with the "no call" service to provide necessary assistance.
  Prevention and control tips
  How to protect travelers in transportation?
  1. Wear a mask as required;
  2. Try to avoid touching public goods directly with your hands during the journey;
  3. You can carry quick-drying hand disinfectants or other effective hand disinfectants;
  4. Try to keep a distance from others (1 meter).
<!–article_adlist(
  Everyone is watching
  How does Chongqing stop school food waste? "Notice" is coming
  Chengkou "came" you, see you live tonight at 8 o'clock
  Let the data run away! Chongqing continues to optimize the taxation business environment
  Source: CCTV Finance
  Editor: Zou Yufan
  Disclaimer: In addition to original content and special instructions, the text and pictures of the manuscript are all from the Internet and major mainstream media. The copyright belongs to the original author. If you think the content is infringing, please contact us to delete it.
)article_adlist–><!–article_adlist(
  Copyright: Chongqing Municipal People's Government Press Office
  Platform support: People's Daily Online
)article_adlist–>
Let's block ads! (Why?)