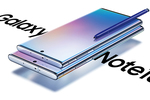 In this lonnnnng weekend rest, nothing like to make good business before returning to work Monday by a usual gloomy weather 🙂 If you are looking for a quality smartphone from Huawei, Samsung, Xiaomi , Redmi or OnePlus, it's time to crack!
Like last week, let's take stock of the best plans most interesting in terms of smartphones, enough to make great savings!
All these smartphones are of course in global / international version (French support, Play Store, …) and you will have the choice between many brands such as Samsung, Xiaomi, Redmi, Huawei or OnePlus.
This week, among the most interesting promotions include the Redmi 8A at € 89, Mi 9 Lite at € 198, Xiaomi Mi 9T Pro 128 GB at € 315 instead of € 449.9, OnePlus 7 at -41%, OnePlus 7T at 446 € instead of 599 €, Galaxy Note10 at 692 € instead of 959 € or Galaxy Note10 Plus at 799 € instead of 1109 € official price!
redmi
Xiaomi

Samsung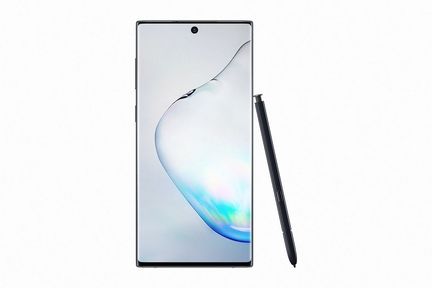 Huawei

OnePlus
var finished_facebook_rendering = function() {
var fb_spinners = document.getElementsByClassName("facebook_spinner"); for (var i = 0; i