Black Crown Padel and Eli Amatriain give us the keys to progress mentally. The 10th player in the WPT rankings explains in detail today how to gain confidence.
Psychology student, Eli Amatriain had already explained to us the motivation, the management of bad days, or how to face a rival pair which returns all its blows.
The importance of confidence in padel
The trust is an internal state of the individual which allows the development of its maximum potential. Confidence is obviously strongly correlated with success.
"Confidence is earned by winning matches, it's true. But it is important to find out other techniques to gain confidence."
"We have seen previously that winning matches is not up to us. We must therefore find a way toincrease self-confidence for the important moments of a padel match ", explains it to us Spanish player.
Eli's tips
"You have to set realistic goals that are up to us. For example, playing with great physical intensity is up to us.
The visualization. You have to visualize situations in which you are very confident. Close your eyes and imagine a winning shot for example.
Changing negative thoughts, which we have regularly when we play a game with tension, by positive thoughts. It is very important that our dialogue is based on aspects on which we want to progress, not on the previously missed points.
Finally, the last but most important thing: good training and preparation. If you train hard, being fully engaged in what you are doing, your confidence will increase. It will make you win matches, which in turn will give you confidence! " A virtuous circle of sorts!
Here are the keys, all you have to do is apply them!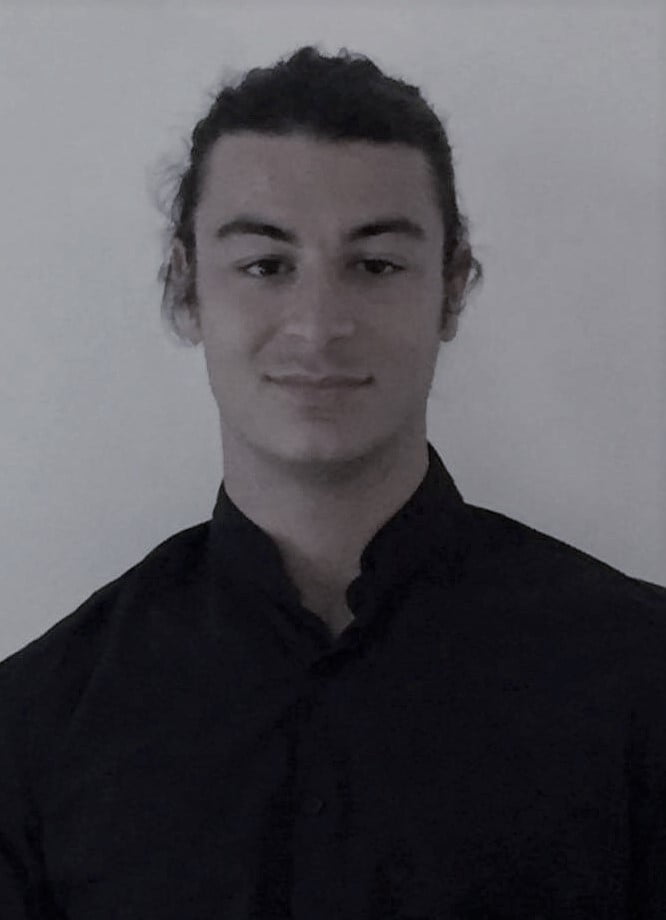 From his names, we can guess his Spanish and Italian origins. Lorenzo is a multilingual passionate about sports: journalism by vocation and events by worship are his two legs. Its ambition is to cover the biggest sporting events (Olympic Games and Worlds). He is interested in the situation of padel in France, and offers prospects for optimal development.