Apple has again taken out the checkbook to afford a start-up. In this case, the purchase in question dates back to 2018 or 2019! The builder is notoriously known for its discretion when it comes to acquisitions, here is proof of that again. It was Camerai, an Israeli start-up formerly known as Tipit, which fell into the hands of the Apple. This is a company specializing in augmented reality, which has created an SDK and tools for editing images.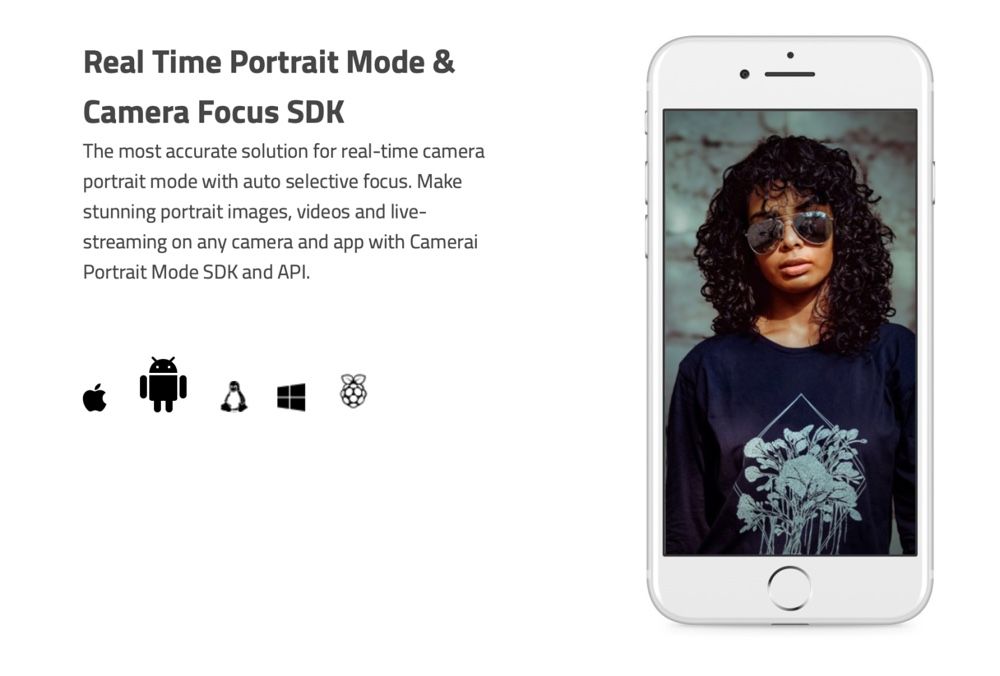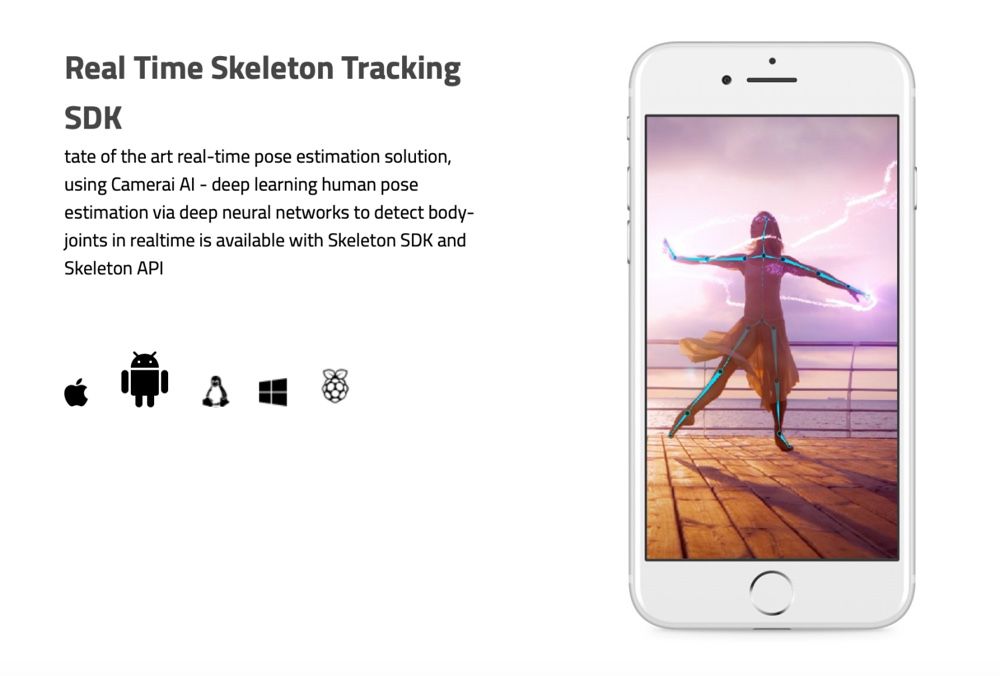 In Camerai's toolbox, we find in particular the detection of objects in an image, the application of filters, a neural engine to detect and draw in real time the junctions of different parts of the body from an image of a human, or a portrait mode shooting tool.
Founded in 2015, this company was sold to Apple for tens of millions of dollars. Several big names in the tech sector were interested in Camerai, including Samsung and Alibaba, among others, but it was Apple that took the jackpot. The start-up's employees have joined the manufacturer's teams and the technology developed by Camerai has already been integrated into Apple products and software.