Google wants to speed up the integration of Android smartphones into the lives of their users, turning them into keys, passports, ID cards, driver's licenses, wallets and other documents and functions that require drastic security mechanisms. This is why the search engine has set up a new program called Android Ready SE.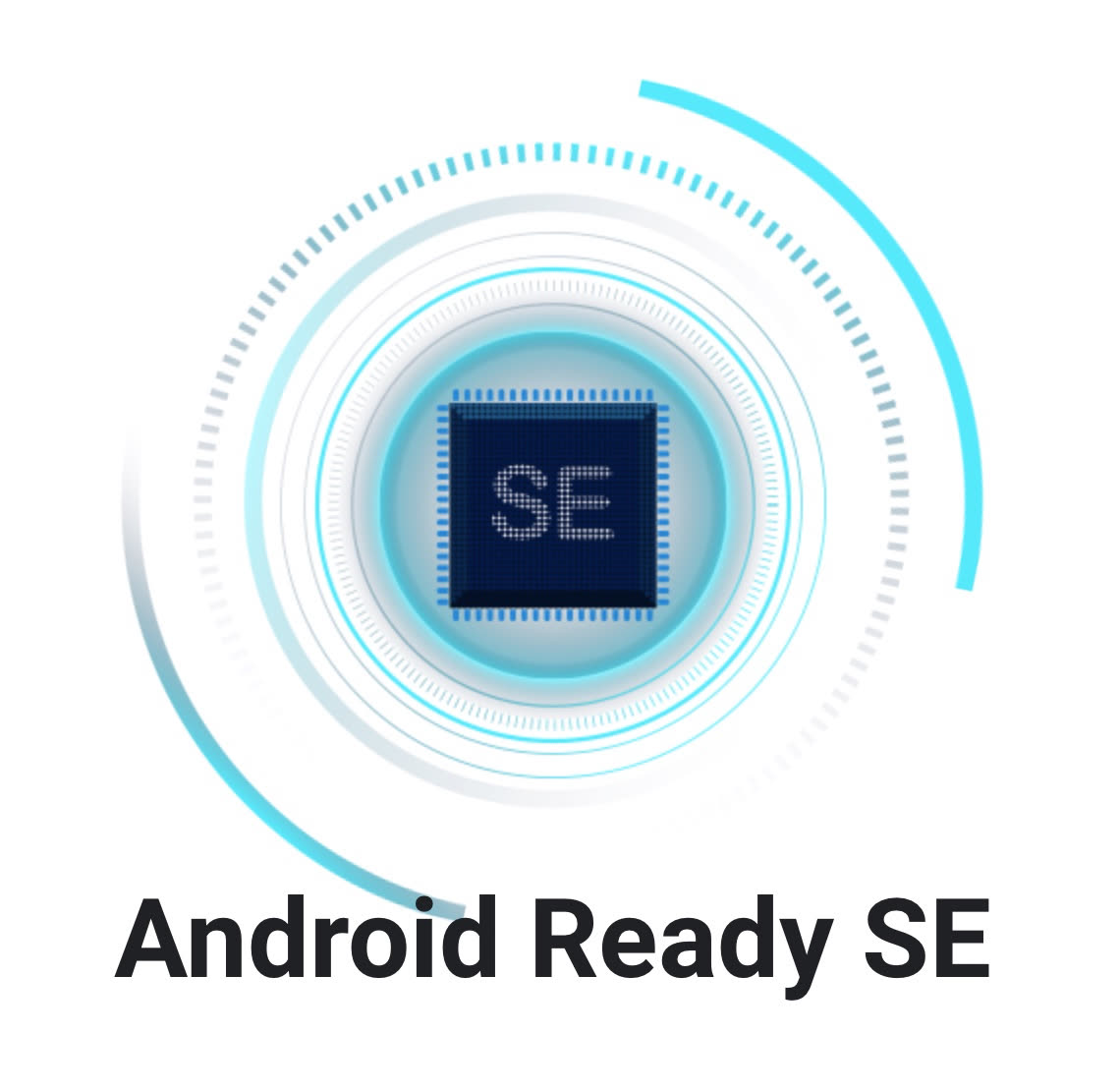 It is about bringing together the manufacturers of smartphones who want it around secure enclaves. In 2018 with the Pixel 3, Google launched the Titan M, equivalent to Apple's chip Secure Enclave; Samsung has developed its own secure chip, which debuted with the Galaxy S20 last year. This initiative aims to create a set of secure and interoperable "applets" across the Android ecosystem.
" Manufacturers who adopt Android Ready SE will be able to build more secure devices ", Assures Google, and users will be able to take advantage of new services via these" applets "provided by Android updates. Several manufacturers (anonymous for the time being) have already signed up for this program; the necessary components must be purchased from NXP, Thales or even STMicroelectronics. As for the applets, they are pieces of open-source code, validated and delivered turnkey.
Android Ready SE is not just for Android, but also Android TV, Android Auto, and Wear OS. The latter is interesting in the context of a "car key" type use for example, which is one of the first uses announced by Google with the driver's license.