In his Sunday talk, Mark Gurman gives some indiscretions about the iPhone 13 and future MacBook Pros. The nosy of Bloomberg describes upcoming smartphones: they should, logically, work with an A15 chip, have a smaller notch, have a screen designed to consume as little battery as possible, a refresh rate of 120 Hz, as well as a mode "Always on" like that of the Apple Watch.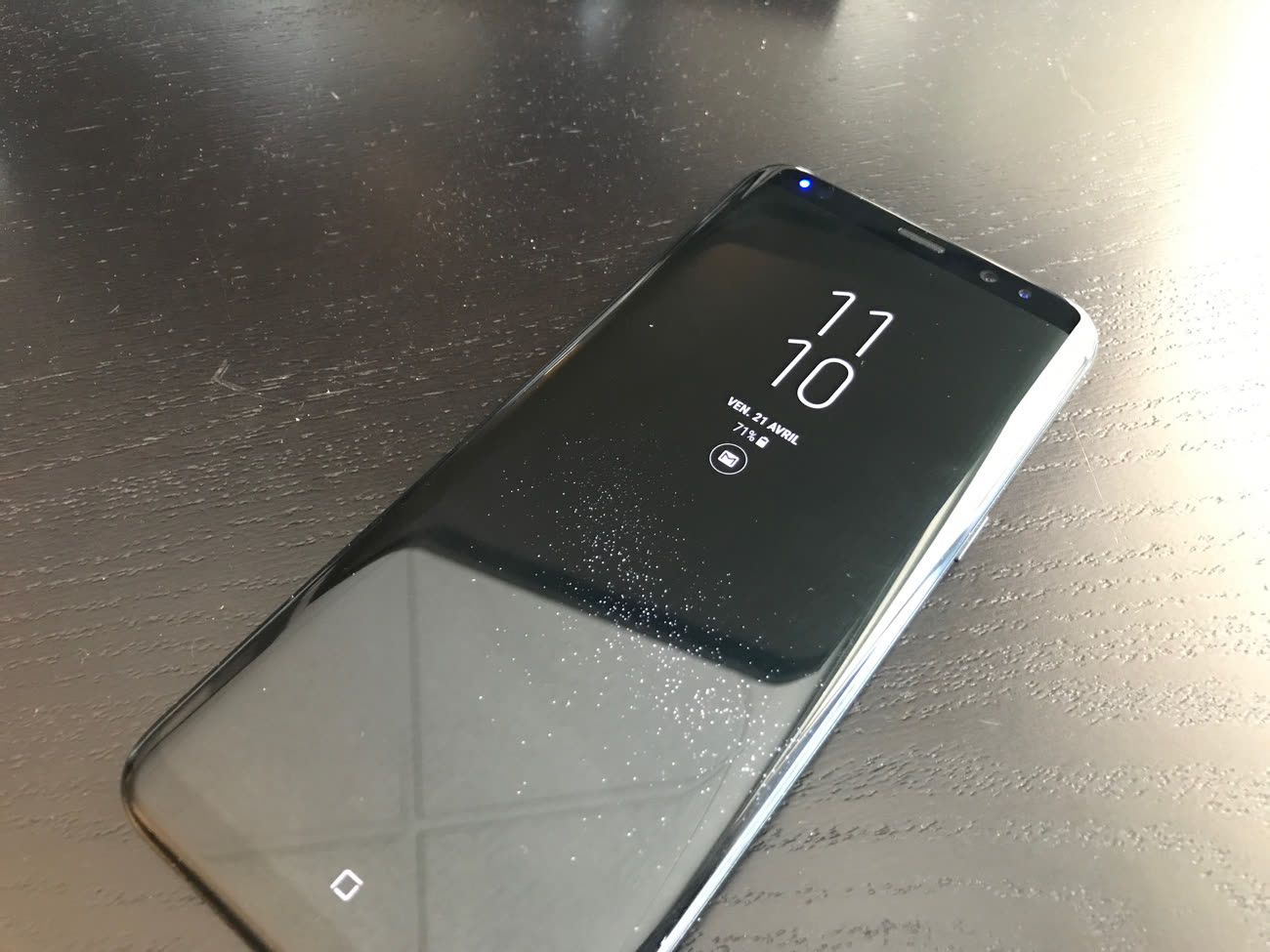 It would therefore become possible to access information on the screen on standby (which would therefore no longer be), like many Android smartphones which have incorporated "always on" functions for a long time. It remains to be seen whether all models in the range will be entitled to it, as will 120 Hz – according to the latest news, only the Pro models would benefit from the ProMotion capabilities that we have known on the iPad Pro since 2017.
Mark Gurman also plans to launch new MacBook Pros between September and November, they would be equipped with mini-LED screens in the style of the 12.9-inch iPad Pro released this year. These machines should have been released earlier, but there have been complications surrounding the production of the displays.