Huawei is still a long way from seeing the light at the end of the tunnel. Already well hampered by the boycott imposed by the United States, the Chinese manufacturer could no longer obtain screens from Samsung and LG from September 15, according to a Korean media relayed by Reuters. Huawei would therefore be forced to turn to other local suppliers, such as BOE, with their ability to meet demand as unknown.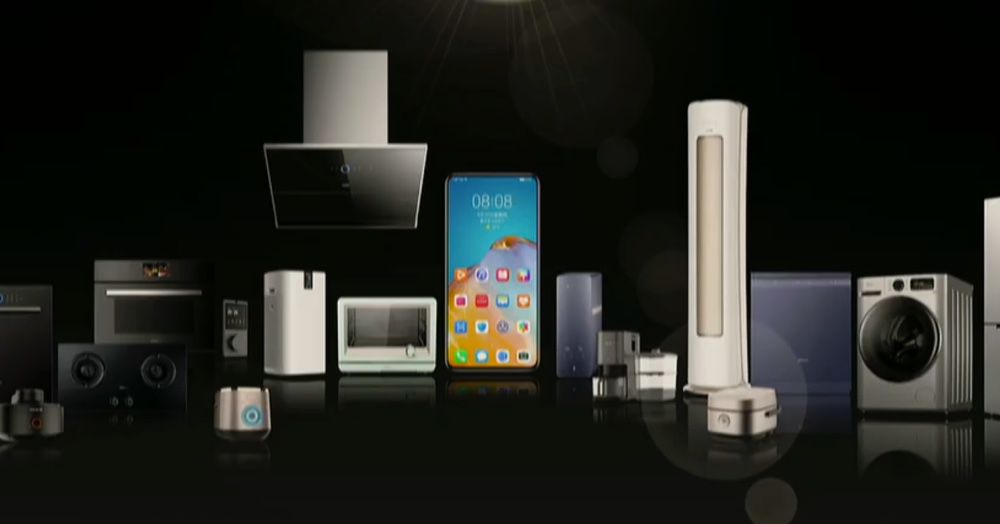 Equally penalized on the software part, the manufacturer announced at its developer conference that it was going to bring its home operating system, initially presented last year, to a smartphone. A HarmonyOS 2.0 development kit is now available for TVs, watches and dashboards, and will be available in December for smartphones.
Starting next year, Huawei could market smartphones running HarmonyOS 2.0. The roadmap is not yet very clear and Android (cut off from Google services) could remain in the range for a while. But one thing is certain, willy-nilly, Huawei – and beyond China – is striving to be able to operate on its own, without the usual software and hardware ecosystem, which is largely dependent on the United States.
Multiplatform and open source, HarmonyOS will retain compatibility with Android apps, with one big drawback nonetheless: all apps that use Google services (connection, payment, etc.) will have to be adapted to the new platform. A fundamental work already started by Huawei which pushes its AppGallery as much as possible.