The 2020 range of the iPhone could include five models, some of which would benefit from new OLED screens produced by LG Display, according to The Elec (This rumor had already been mentioned at the end of November, but with Samsung as supplier). The specificity of these so-called 6th generation slabs manufactured at the Korean factory in Paju comes from an acronym: LTPO.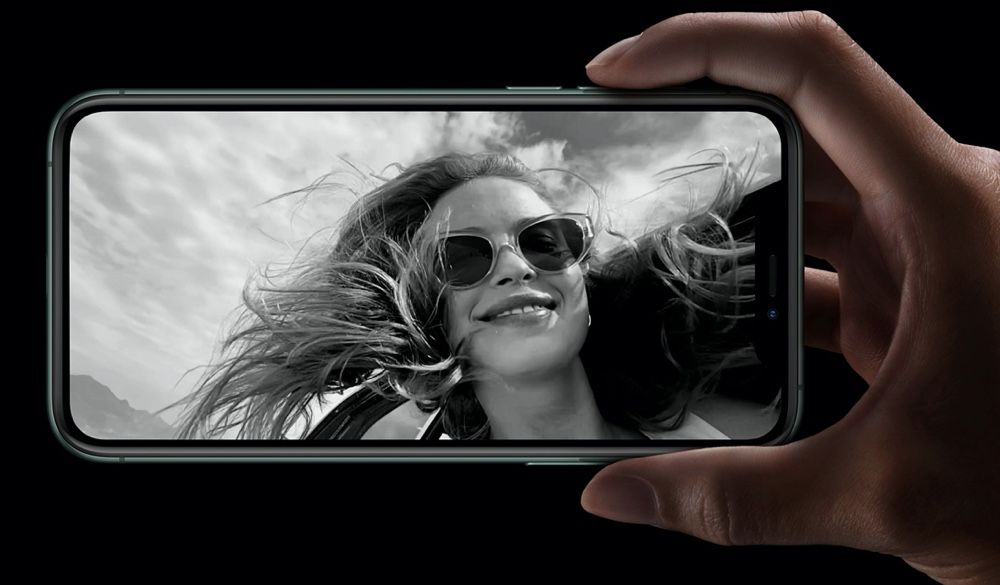 In this case, these screens integrate a backplane LTPO (for low-temperature polycrystalline oxide), which controls the display of the OLED screen. This technology was introduced with the Apple Watch Series 4; it allows the Series 5 to respect the promise of 18 hours of autonomy, despite the watch's always on screen.
LTPO technology has several advantages over LTPS (low-temperature polycrystalline silicon) used by Apple on its smartphones: it consumes less energy, it makes the design of flexible screens a little more (this is the case with the iPhone X, whose screen is folded over on itself), and it adapts well to variations in refresh rates. This backplane also eliminates the need for an intermediate layer between the OLED panel and the touch circuit.
We can see all the interest of Apple for this solution in its smartphones. The screen is thinner, it costs less, it has better energy performance – and you can also imagine a screen always on like on the Apple Watch Series 5 and a dynamic refresh rate like on the iPad Pro, let's be crazy! The high-end terminals expected this year could benefit, however the "entry-level" 6.1 inch would continue to embark on a "classic" screen.