Apple plans to launch a new entry-level iPhone in the spring of 2021. It is the information slipped casually by Fast Company, generally well informed, at the end of an article devoted mainly to 5G on iPhone 12.
The site mentions a model which would be only 4G and which would be part of the iPhone 12 range (perhaps by name?). This model would be an updated version of the 2nd generation iPhone SE launched in April.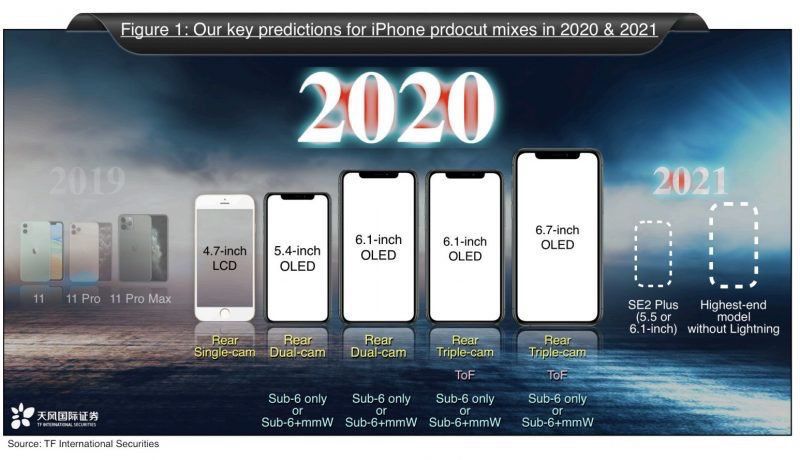 This is not the first time we have heard of a new affordable iPhone for early 2021. The essential analyst Ming-Chi Kuo has already predicted a 3rd generation iPhone SE that would be equipped with a 5.5 screen "or 6.1". According to him, this model will not have Face ID, but a Touch ID sensor integrated into the ignition button (unless it is hidden under the screen?).
JP Morgan also expects Apple to continue its two launches per year from 2021, with two new iPhones per semester. This is how Samsung has been doing for a long time: the Galaxy S comes out in winter or spring and the Galaxy Note during the summer or back to school.