Xavier Martinage

Published on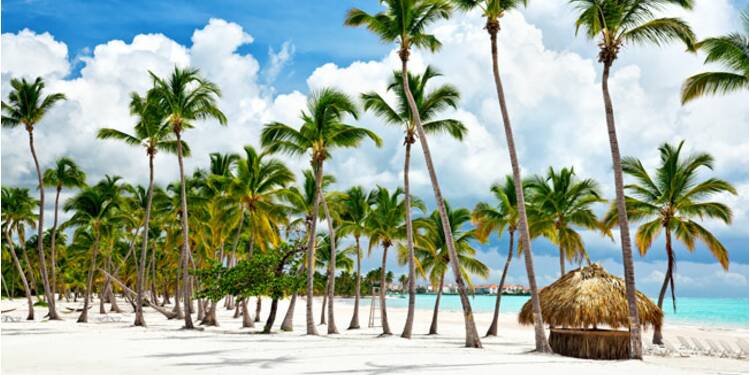 Overconfidence or a rookie mistake? Both hypotheses are plausible after a mafioso was arrested in Boca Chica in Santo Domingo, reports The Guardian. Marc Feren Claude Biart had lived there incognito, however, like an average citizen since 2014. But after seven years of flight, this fugitive Italian saw his run stopped dead. Posting a cooking recipe video on YouTube, the 50-year-old had taken great care to hide his face. But not his body, but it is full of tattoos that are recognizable to say the least.
In the local community of Italians, settled in Santo Domingo, he was nevertheless considered as a simple "foreigner". But in reality, he was wanted by the Italian police who had requested his arrest for cocaine trafficking in the Netherlands. He was then working for the Cacciola clan of the 'Ndrangheta, specifies The Guardian, a branch of the Calabrian mafia.
>> To read also – Yakuzas: the Japanese mafia is also undergoing the Covid-19 crisis
Another member accidentally arrested the same day
Another 'Ndrangheta member was arrested on Monday March 29, this time in Portugal. Francesco Pelle had been on the run for over 14 years and is considered one of the most dangerous members of the Mafia. He was found in a Lisbon clinic where he was being treated after being infected with Covid-19. Considered a key figure in the quarrel between the Pelle-Romeo and Nirta-Strangio families, he is suspected of having participated in the deaths of six people in Duisburg, Germany in 2007. The police accuse him of having ordered the murder of Giovanni Nirta on August 16, 2007, who survived this attack, but whose wife had lost her life, especially in the company of children.
This kind of catch is recurring lately, members of the Mafia likely leaving themselves some largesse. The Guardian recalls the arrest on March 3, 2019 of a member of the Camorra (Neapolitan mafia), while he was eating pasta with his two cats in his apartment in Naples. He too had been wanted for over 14 years. The 'Ndrangheta is considered one of the most dangerous criminal organizations in Europe, as it is said to control all cocaine trafficking entering the continent.