Océane Herrero

Published on

Updated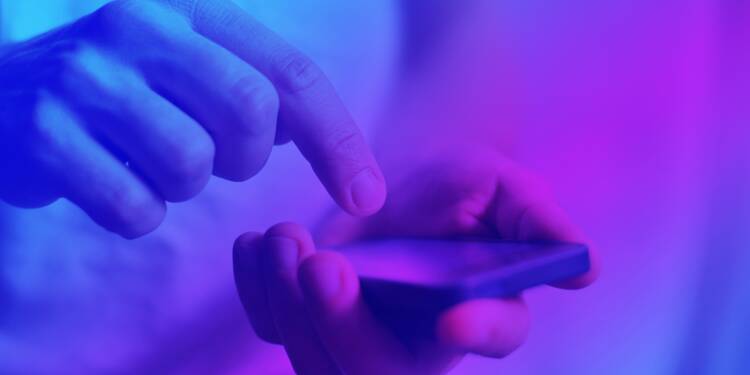 Traf had set out to create an icon set for iPhone without quite knowing what his labor would be worth. This designer then put it up for sale online for $ 28. A job that made him earn an insane amount of money in less than a week.
Until recently, Apple had no plans for phone users to be able to customize their phones and icons. But the version iOS 14, available since September, allowed them by a particular manipulation to carry out these customizations, recalls the BBC. Apple's latest update also offers the ability to hide apps without actually removing them from your phone.
Traf made his icon set for himself, before sharing a screenshot on Twitter. "People started asking me for the icons, so I quickly got them ready for sale," the designer explains on his blog.
⋙ To read also – Apple unveils new models of Apple Watch and iPad, but no 5G iPhone
Powered by a YouTuber
The price of the icons did not deter those most charmed by this design, clean and aesthetic. A YouTuber, followed by 12 million people, then shared these icons, which boosted sales. These earned the designer an impressive $ 85,000 in less than a week.
This is an "unimaginable" result, said Traf on his site. "If I had only done this to make money, I'm sure I wouldn't have had a result as satisfying as I was able to achieve."
⋙ To read also – AirPods Pro: 25% Off Apple Wireless Earphones at Amazon
While updating iOS gives users more freedom, it also has its drawbacks. Many iPhone owners have reported that their phone battery is draining at high speed, reports specialist site Guizmodo. Problems confirmed by the brand which has undertaken to seek solutions.