Like any tourist destination, it is a country that offers alternatives for different budgets. From fleeting getaways to long-term trips, it has alternatives that suit everyone. However, due to the devaluation of the Argentine peso, the Uruguayan government prepared different actions with the objective that tourists can save on a trip to Uruguay.
In this context, from #CONOCEDORES we prepare a list with ten tips to save and make the trip more accessible to one of the most attractive countries in South America.
1. Short trip, accessible trip
Uruguay is one step away from Argentina, so there are several forms of access at different prices, in some cases very affordable. The slow ferry to Cologne is one of them and the bus ride is another.
2. Frozen prices in hotels and excursions
Tour operators and hotels promised to maintain the same rates for 2019. In addition, in consolidated tourist destinations, such as Colonia, Montevideo or La Paloma, the offer is very wide and there is a lot of competition, so it is possible to get good prices.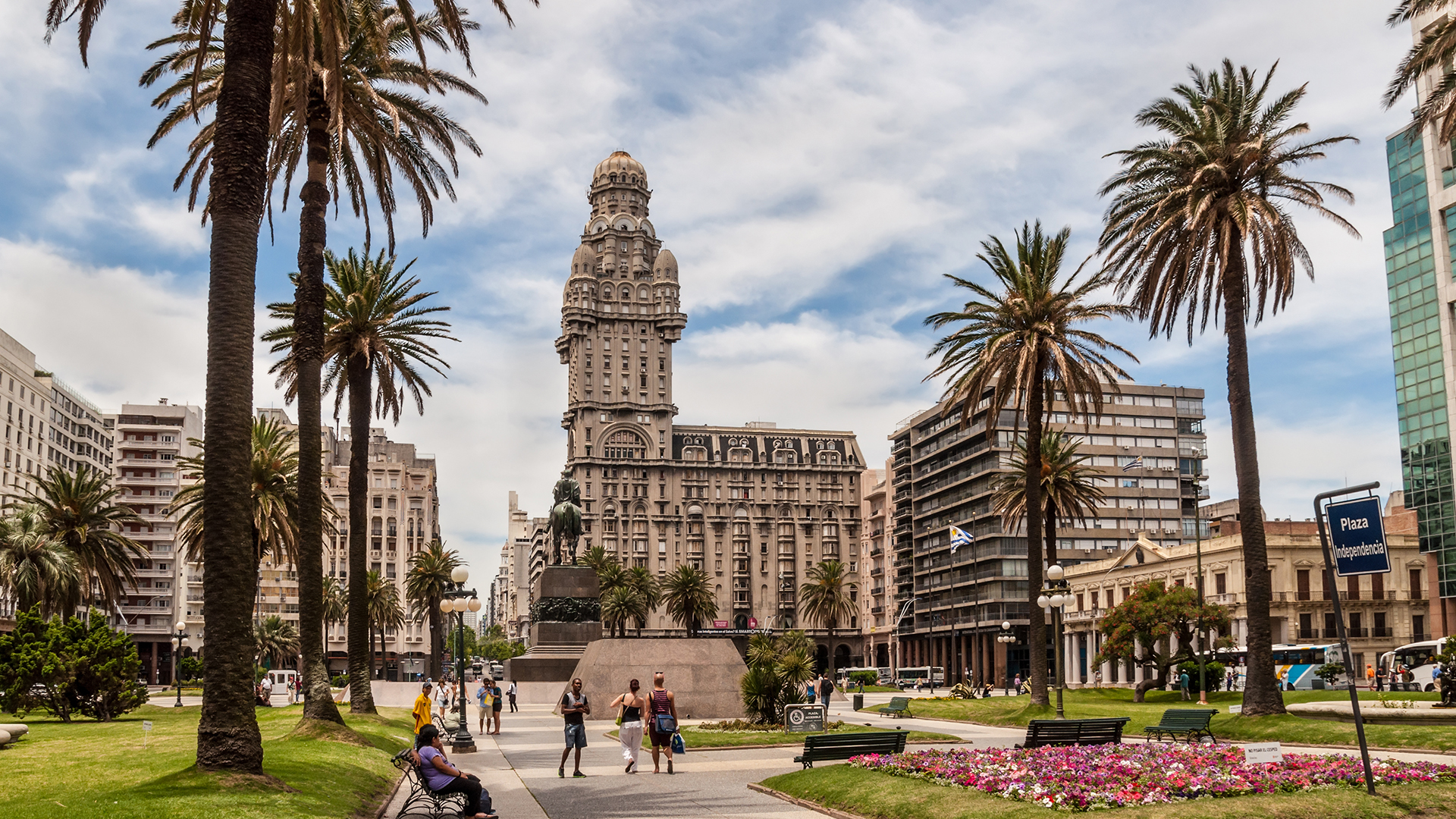 3. Prices frozen in other products and services
Rocha, Maldonado, Atlántida and the Gold Coast of Canelones will offer a tourist basket of some 300 products that will not suffer any increase until April 2020.
4. Take certain items from Argentina
Perfumery products, personal hygiene and even certain groceries it is advisable to load them from Argentina. That is why it is essential to make a list to organize and know in advance what to buy.
5. VAT refund
It will be effective the return of the total of 22% of the VAT on tourist services to natural persons, if they are paid with debit or credit cards issued abroad. This benefit includes gastronomic services, leases of vehicles without driver and mediation benefits in the lease of real estate for tourist purposes.
6. Reduction of the gasoline tax
A 24% drop in the gasoline tax will be applied at the service stations located at a maximum of 20 kilometers from the border crossings. Therefore, it is also essential here to plan in advance where to load fuel.
7. Tax free and VAT exemption
The tax free regime and the VAT exemption in hotels remain operational.
8. Accommodation
In the event that a hotel is not hired, the option of cooking in an apartment is the one that will prevail over the restaurant. Certain products can also be transported from Argentina.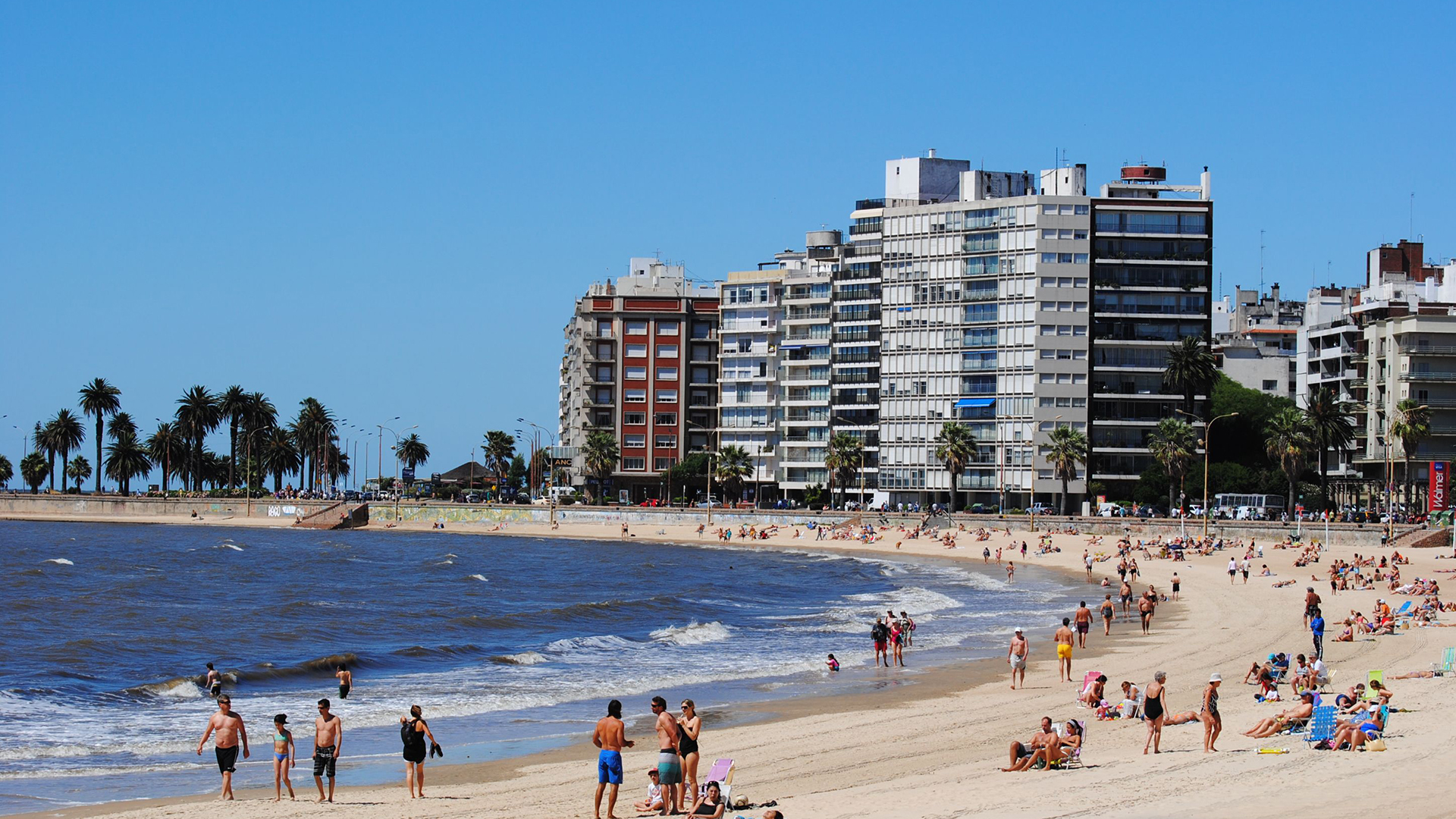 9. Accommodation (second part)
Choose accommodation very well in terms of location based on preferences of activities (if you prefer more for the beach, night outings, the restaurant area, etc.).
10. Relax and enjoy
Once at the destination, you have to change the chip and stop calculating in Argentine pesos as much as possible. On vacation, despite the unfavorable change, the idea is to enjoy.